Have you ever felt lost trying to figure out what is going wrong with your back?
People are frustrated and hopeless as they struggle to live everyday with an injury.
Spine-based disorders create frustration and anxiety when you can't find the help you need. You shouldn't have to always turn to drugs and surgery. Dr. Andrew Yockey is a chiropractor in Battle Creek who gets you out of pain and back to doing the things you love.
The Benefits Of The Right Chiropractic Care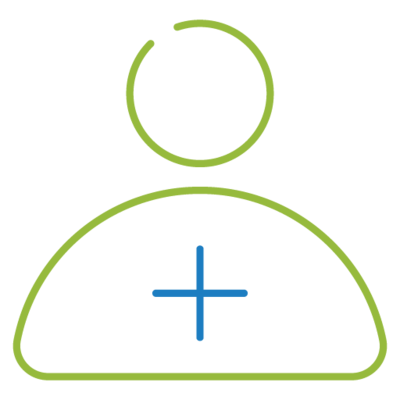 Freedom From Pain
We get to the root of the pain. Then we tailor the treatment so that you can get free from it.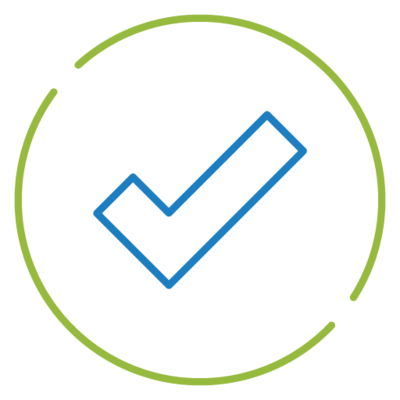 Experience Better Movement
Pain keeps us from feeling confident and engaging in everyday activities. Movement is your best medicine. We get you moving again.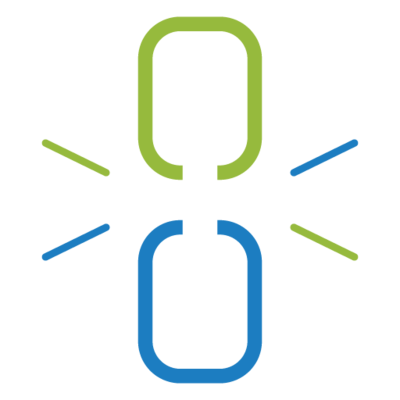 Get Lasting Results.
It's all about outcomes for our patients. Actively participate in your long-term health for life.
Chiropractors Help You Feel Better and Healthier, For Longer
Watch this short video to learn more.
Dr. Andrew Yockey is passionate about patient-centered chiropractic care.
It's always been like this at for our Battle Creek Office.
Serving the people of Battle Creek Michigan with caring, expert chiropractic care since 1979, our patients love our approach to taking care of their health. We listen, follow up, and take the time to learn how you are doing. This is about the relationship. You have goals. You have a story. We want to get you doing what makes life meaningful for you.
It's the personalized touch that our patients have appreciated for generations. It's this approach that you and your family will appreciate in a chiropractor.

Learn More
Dr. Yockey's Affiliations And Certifications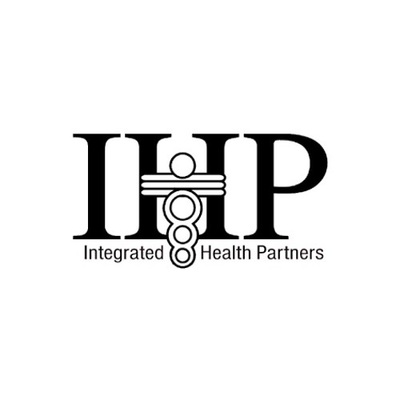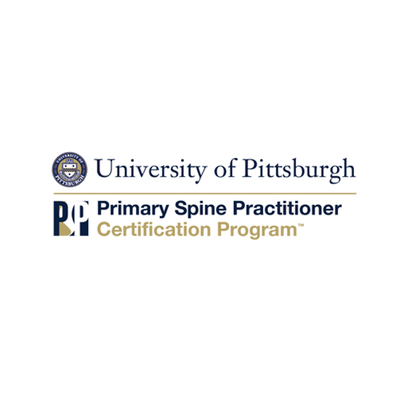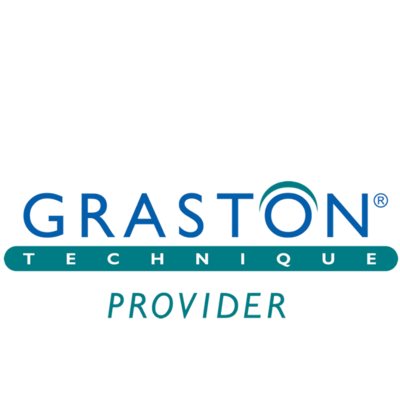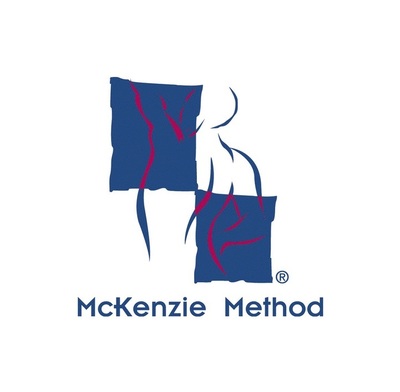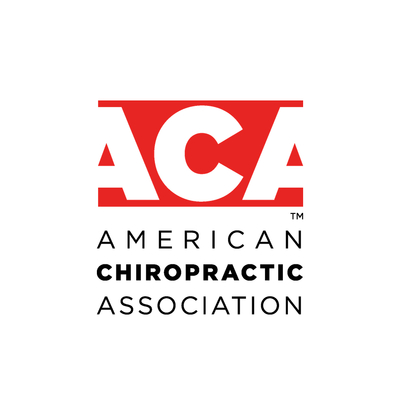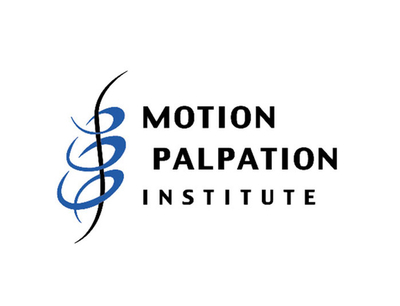 Our courses are designed to guide you through any type of injury.

We have 3 online courses designed to help you get past your injuries at home. Whether you are a desk worker, a triathlete or you are simply suffering from back pain we have resources to help!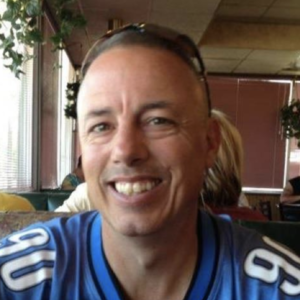 "I was a patient of Dr. Prebish on and off for several years and when he retired I wondered who would be as thorough and attentive as him.
I have to say I have been very satisfied by his successor Dr. Yockey. I work long hours and so my schedule changes from time to time. However, no matter when I call to see him for an appointment he makes time to see me. He is a very good chiropractor and has my back. I will continue to put my faith in Dr. Yockey and I would and have referred all of my friends and family to his services.
- Jeff Deshon, Facebook Review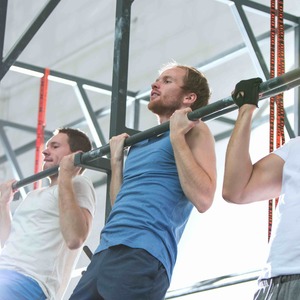 "I cannot say enough good things about Prebish Chiropractic.
My husband has been in a tremendous amount of pain since Tuesday. We've seen doctors, had him adjusted elsewhere, and even went to the ER. In a moment of desperation, I called their office this morning and was greeted with a friendly voice who told us to come in. Dr. Yockey took the time to identify the problem area and gave my husband some treatment that provided him some relief.
He sent him home with some exercises to help maintain his progress. He was kind, informative, and had a good sense of humor. He had no expectations of gaining our business, he just genuinely wanted to help get my husband out of pain, but we'll be following up with him. I couldn't be more thankful for his office today.
-Kaylynn Hoaglin, Facebook Review
We Take You From Being Confused And Afraid To Being Active And Confident Again
This Is Our Simple Treatment Process

Request An Appointment
We listen to your story, understand your goals and get to the root of the pain. Get A Personal Treatment Plan
Get the right adjustments to the right area to decrease pain and restore movement. Get The Best Outcomes
You'll get healthy and stay healthy as you make lasting changes in your life. The right care prevents the flare-up from happening again.
Don't settle for a life of chronic pain. You can waste a ton of time and money without any results.
Request an appointment with Dr. Andrew Yockey and get back to enjoying everyday life, free from pain.
Request An Appointment